Our Bakes
Four means 'oven' in French and our main menu is made of four core flavours – loaves, viennoiseries, savouries and brownies.
Specials and Cakes
Alongside our staple menu, our bakers are always making extra treats that vary daily - from meringue tarts to roasted garlic sourdough – so there's always something waiting to surprise you.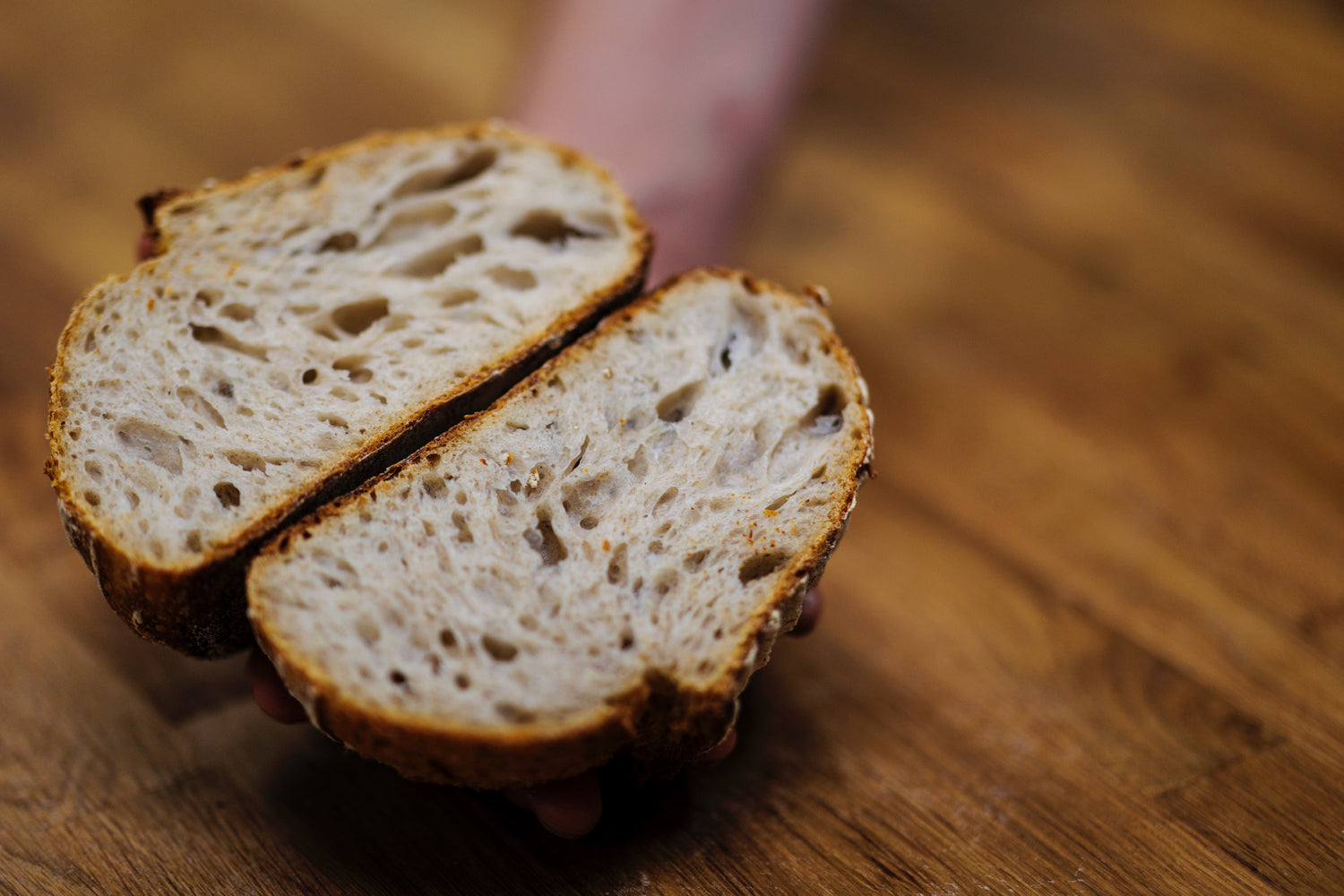 Ready to order?
Whether you're entertaining, treating your team or simply stocking up the freezer, you can create a custom order with anything you'd like at Four.
Visit our orders page or email orders@fourbakery.com with what you'd like and when you'd like it and we'll get on the case! All we ask is that you give us 48 hours' notice.
And, if your order is over £50, we'll deliver it for free!
Order now